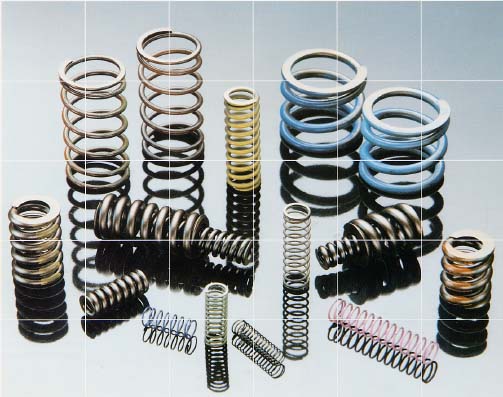 American MSC Quality Policy
The American MSC Quality Management System is dedicated to meeting the demands of the American automotive and truck markets by providing cylindrical ground end compression springs employing the most advanced materials and processes available in the industry. Our company stands committed to meeting or exceeding the expectations and requirements of our customers in every way. Management will accomplish the quality goals stated in our business plan by reviewing company data and driving our organization to continually improve. Our progress in establishing, reviewing and striving to meet our quality objectives are recorded in the minutes of our monthly Management Review Team minutes.
The framework for providing customer satisfaction lies in our employees and facilities. Only by empowering, motivating and training our employees and by providing and maintaining a suitable work environment and equipment, will we succeed and endure. The needs of the customer must be communicated throughout the organization, and all within the organization must stand capable and committed to meeting them.
"Quality is the Engine That Drives Success" we say. Simple words, true, but words having a special significance and deep meaning to all who will work within our company.