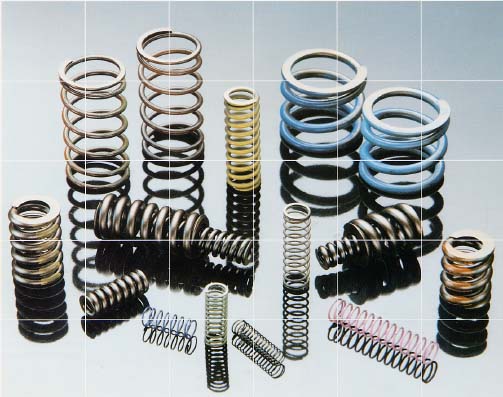 With the motto "Quality First", American MSC is committed to customer satisfaction. The company operates systematically and efficiently under a quality management system developed with considerable management resources in order to ensure timely delivery of quality products meeting customer needs. Building quality into products at the start of development and design stage and continuing to the very end of the manufacturing line and beyond American MSC provides high product quality assurance.
American MSC maintains high quality by:
Performing full product layout per lot(also validating supplied data from wire manufacturers and gas nitride suppliers.
Maintaining Traceability throughout process
Performing Audits(IATF based system process audit, Layered Process Audits, Product Audits, and many general process audits.)
One of the most important aspects of quality control is the ability to trace where the product was at any given time. With our MRP system we are able to trace from the barcode through not only our internal processes but also wire and nitride suppliers
American MSC is equipped with a cycle test machine and oil testing equipment used to evaluate the performance of springs by simulating the expected Load and Height Loss that can be expected in actual applications.
If there is a failure of a spring, root cause analysis can be done by analysis of spring surface by electron microscope, examination of microstructure and hardness distributions.